More than 30% of Americans have a loved one who suffers from a mental, substance abuse or an age related disability. Whether it's dementia, mental illness or addiction, if untreated the disease can become a crushing burden for individuals and their close ones. Affected individuals are often lacking suitable housing, affordable treatment and warm and supportive care team to help them overcome their affliction.
At Tamid Healthcare we strive to be the source of healing, support and hope for our patients and their families. We are driven by the sincere desire to change people's lives for the better.
We believe that everyone should have an opportunity to live a life of value, meaning, and dignity. Our facilities provide a caring and healing setting for individuals suffering from age-related, behavioral or addiction-based disabilities. Our team of experienced medical professionals delivers warm, inclusive, and effective care, operating within the framework of high quality medical standards, respect for the patient, and personal touch.
We view our patients as individuals who deserve to be treated with love and respect regardless of the type of disability or income level. We reject the notion that any person is a lost cause and utilize well established range of supports to treat the whole person, rather than just the disease.
We provide homelike environment, meals, enriching activities, skilled nursing and post acute rehab care for elderly residents suffering from age related illnesses.
Our psychiatric facilities are designed to provide care for adults and adolescents who require intensive and structured treatment for emotional, behavioral, psychological, and co-occurring substance abuse problems. Treatment includes intense individual and family sessions, frequent sessions with psychiatrist, adjunctive therapy, and medication management when required. Residents also participate in activities like sports, arts and crafts and hikes in the nature.
BOARD OF DIRECTORS
---
Our management team and board of directors bring over 100 years of combined experience in medicine, social work, finance and management.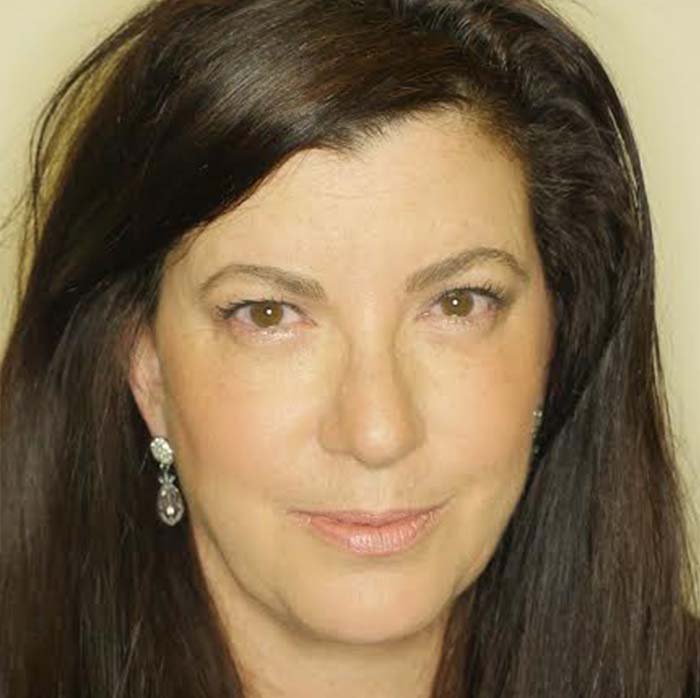 BASYA SCHWARCZ
Board Member
BIO
Since 2001, Basya has focused her attention on the senior living industry with an emphasis on turn around management, quality of life, and human resources management. Basya received a Doctor of Chiropractic Medicine degree from Logan University and also did her Bachelor's of Science in Human Biology from Logan University.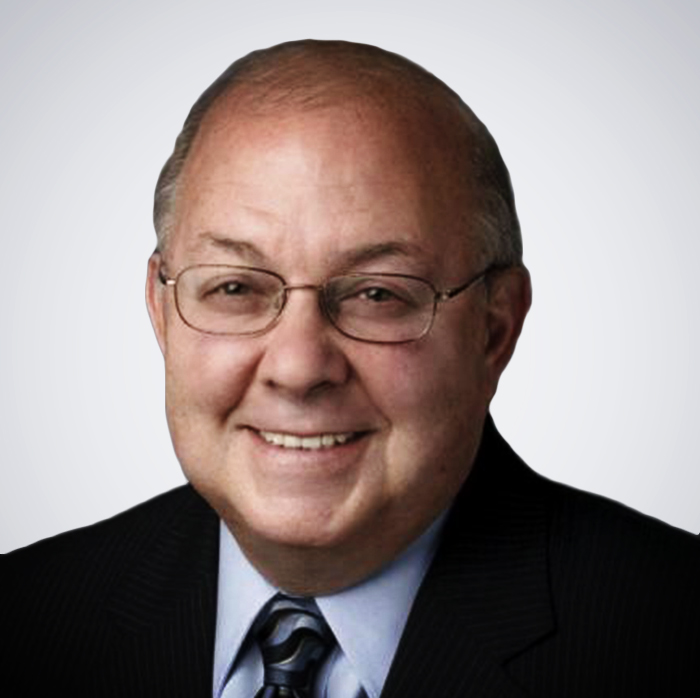 MICHAEL TARNOFF, MBA
Board Member
BIO
As EVP & CFO of the Jewish Federation (www.juf.org) Michael has provided strategic direction and supervision for the areas of finance, accounting, investments, compliance, labor relations, employee benefits, insurance risk management, and real estate development and management. During his 40 year career at JUF Michael has participated in tax-exempt bond underwriting services for capital projects that issued over $1 billion of tax-exempt bonds and managed over $2.5 billion in endowment portfolio assets.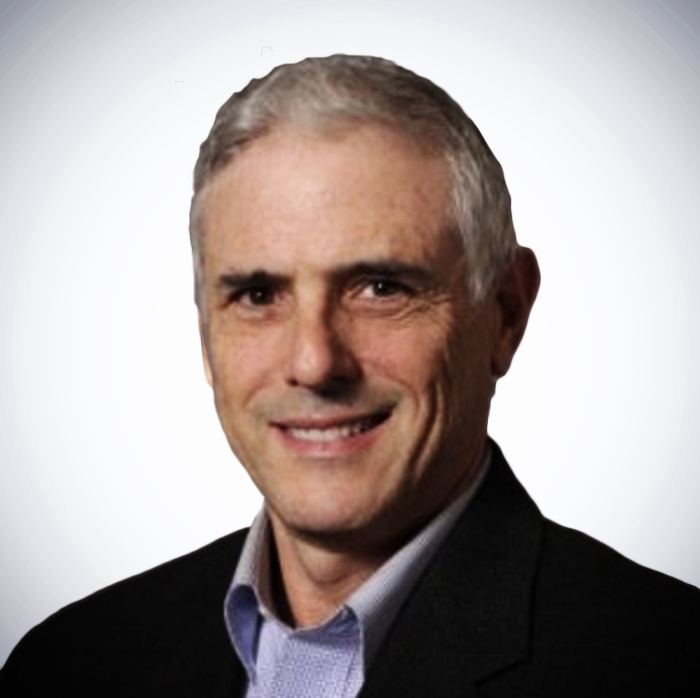 Michael Messing,MD
Board Member
BIO
An accomplished medical professional with over 30 years of experience, Michael has worked as a Director of Radiology in several institutions most recently People's Choice Hospital in Chicago and Chala Center in Jerusalem, Israel. Michael has worked in major medical institutions throughout his career and brings with him a thorough understanding of clinical and administrative operations in the hospital setting. Prior to that Dr. Messing worked as a radiologist in North Shore radiology clinic in Chicago. He is a graduate of Chicago Medical School at Rosalind Franklin U-Med & Science and Northwestern University post MD program.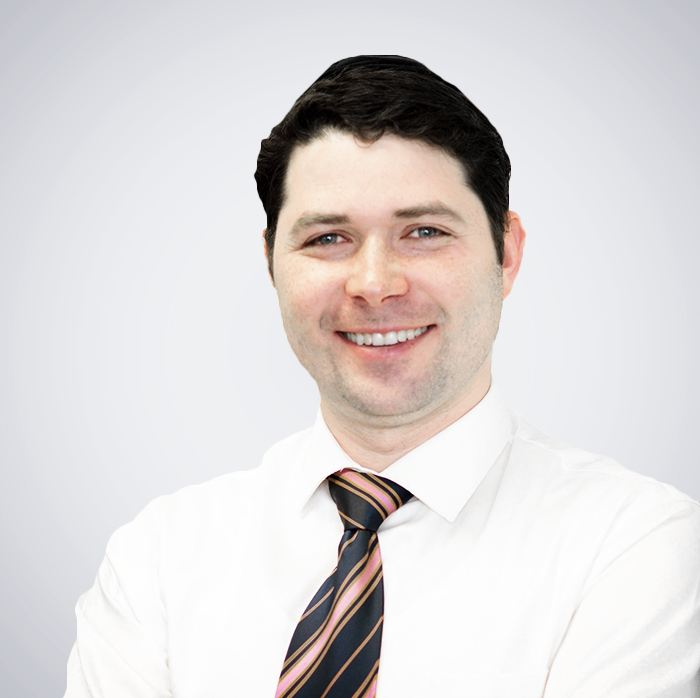 Tony Shir
President
BIO
Tony brings over 10 years of experience in healthcare and finance to Tamid Healthcare. Mr. Shir started Tamid Healthcare when he saw an acute need for affordable quality care for seniors and people suffering from mental and substance use disorders. In the past Tony was a Managing Director of Healthcare practice at Han Capital, private equity firm; Director of Acquisitions at The Sterling Advisors, healthcare investment banking firm and served as interim CFO at a rural hospital in Northern Florida. Outside of work Tony enjoys biking, reading and spending time with his family.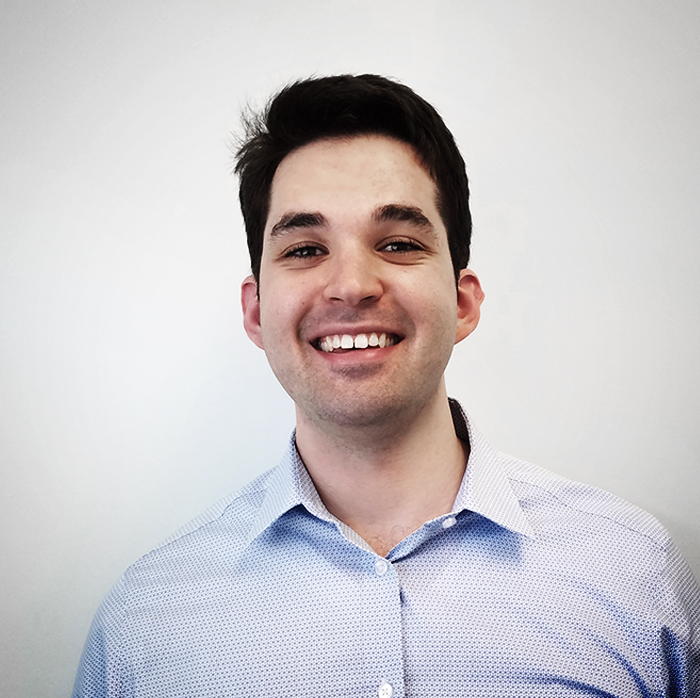 Mike Kuzmenko
Treasurer & Secretary
BIO
Michael comes to Tamid with versatile experience in the fields of finance and healthcare. Previously he worked as an associate at The Sterling Advisors, a healthcare investment banking firm and served as a Vice President in the Healthcare practice at Han Capital, a private equity firm. He is passionate about bringing his experience, energy and skills to help Tamid Healthcare provide quality care. In his free time he enjoys playing tennis and traveling.
OUR COMMUNITY
---
At Tamid we believe that family, friends and community play a crucial role in patient's healing process and quality of life. We strive to be an integral part of the communities in which we have presence – a role that goes beyond just being a medical care provider. We provide employment and volunteering opportunities, and support local civic institutions.